Private Detectives Serving the I-25 Corridor, Colorado
Sweep Stakes Unlimited is a process serving and private investigation business located in Denver, Colorado. We have been in business since 1999 and have a great reputation in the courts for helping them make informed decisions. Our service location includes the I-25 Corridor, which goes from the middle of Colorado from north to south.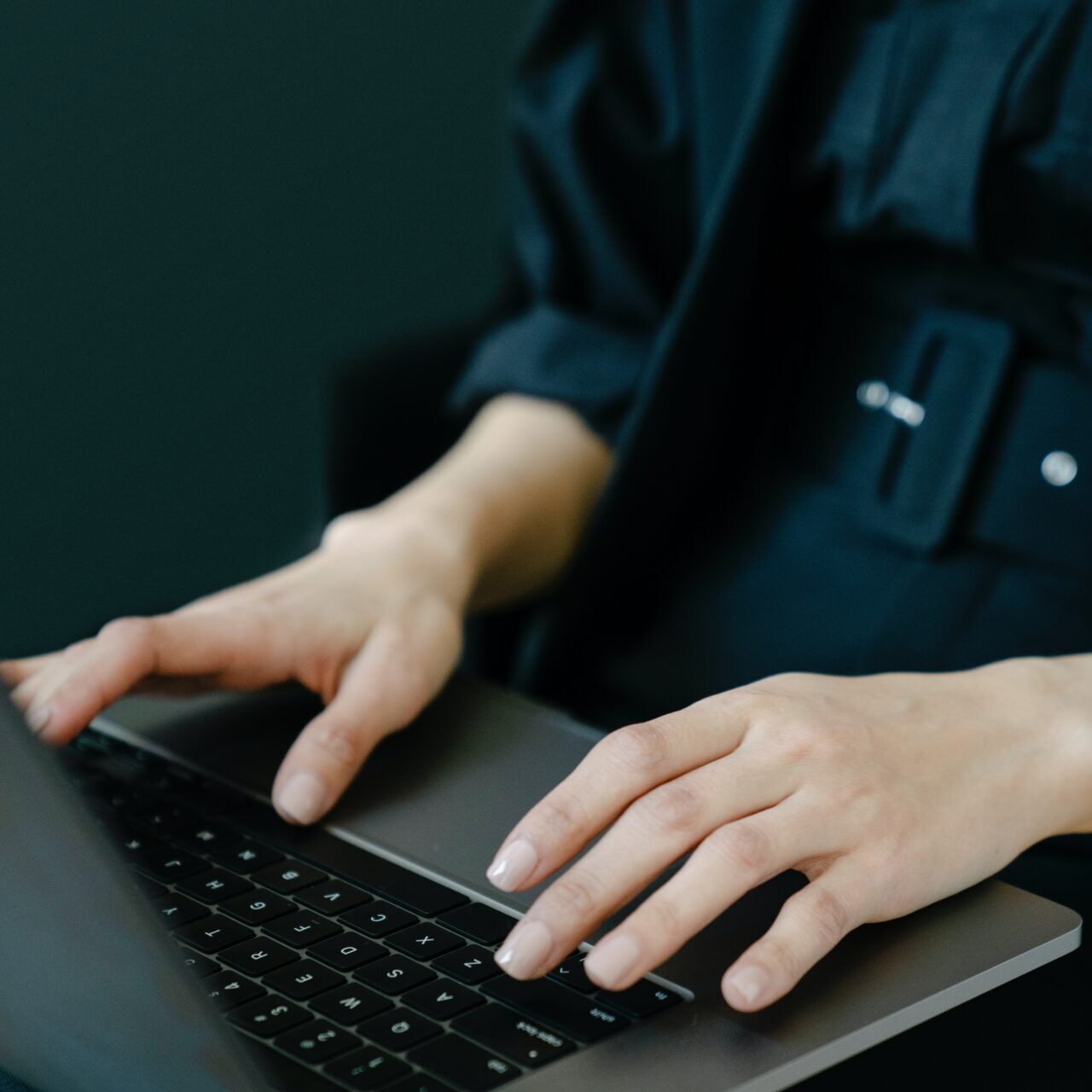 Understands Your Needs Better
We realize that every client is unique and important. We will give you the best service we can possibly provide, no matter what kind of case you have. We gather data from specialized sources to give you all the necessary information in one location.